Voter Registration
Office Hours are 8:30 AM to 4:30 PM Monday through Friday
Our Pledge to the Citizens of Lancaster County
The Lancaster County Office of the General Registrar strives to provide all qualified citizens living in Lancaster County the opportunity to register to vote in a courteous, professional and non-partisan manner. We are dedicated to helping citizens exercise their right to vote in an efficient and equitable fashion in accordance to the election laws of the Constitution of the United States and the Commonwealth of Virginia. We are committed to promoting democracy and public trust in our endeavors to ensure fair and impartial elections.
Electoral Board
The Electoral Board is composed of three appointed members who are responsible for the conduction of elections in the county. They are also responsible for appointing and training pollworkers, choosing polling places, ascertaining the results of elections and organizing election procedures in conjunction with the general registrar.
Barbara Breeden, Chair
Jeremy Taylor, Vice-Chair
Jim Symons, Secretary
About Your Address
Your physical address, where you live and sleep, determines your precinct for voting. DMV transactions do not assure that you are registered to vote or registered correctly.
Please check with us to assure that we have your current correct address. This prevents you from going to the wrong precinct on election day or having to fill out paperwork on election day. Or you may check your registration online at the Virginia Voter Information Citizen Portal.
November 7, 2023 General Election Voting Information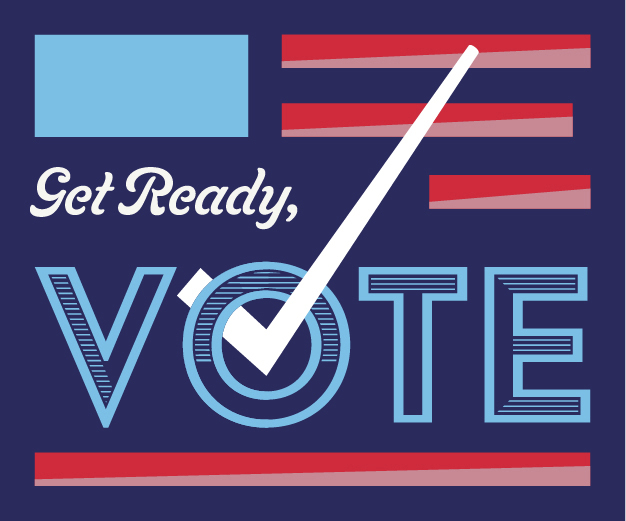 In-person, early voting for Lancaster County voters will be available at the location listed below, dates, and hours listed below beginning Friday, Sep. 22, and ending Saturday, Nov. 4.
Lancaster County Voter Offices
8311 Mary Ball Rd
Admin Building / Lower Level
Hours: Monday-Friday, 8:30-4:30, and Saturdays, Oct. 28, and Nov. 4, from 8:30 to 4:30
A Ballot dropbox will be available the same dates, times, and location listed above. Dropboxes will also be available at all regular polling places on Election Day, Nov. 7, from 6:00 a.m.-7:00 p.m.
November 7, 2023 General and Special Elections
Local government offices on the ballot:
Sheriff
Commonwealth Attorney
Commissioner of Revenue
Treasurer
Clerk of the Court
Board of Supervisors for Districts 2, 3 and 4
School Board Members for Districts 2, 3 and 4
Soil and Water Conservation District Members (2 openings)
Special Election for 2 White Stone Town Council Openings
Also this year, Virginians will elect members of both houses of the General Assembly. For Lancaster County voters that would be:
State Senate - 25th District
Member House of Delegates – 67th District
If you are interested in becoming a candidate for any of the above seats, visit this page or call the Voter Office at 462-5277.
The filing deadline is 5:00 PM on Tuesday, June 20, 2023.
Sample Ballots for November 7, 2023 Elections
Contact Information

Voter Registrar
Susan P. Jett
Phone: (804) 462-5277
Fax: (804) 462-5228
Office Location & Address
County Administration Building, Lower Level
8311 Mary Ball Road
Post Office Box 159
Lancaster, VA 22503
Hours: 8:30 AM to 4:30 PM
Find Us on Social Media
Downloads
Third party software or a browser plug-in may be required to view the files listed below:
Important Links
These sites provide additional information and resources for topics discussed or introduced on this web page (will open a new browser window):