Voter Registration
Voter Registration Office Closed For Renovations
The Voter Registration Office will temporarily be closed to the public for safety reasons, due to construction. At this time, the offices do not have an exact re-open date, but hope to be up and running and open within the next few weeks. Please visit the important links section of this webpage for additional resources.
Mass Mailing From the Center For Voter Information
We are aware of the mass mailings of Virginia Vote by Mail Applications. These were prefilled and sent by the Center for Voter Information, not Lancaster County nor the Virginia Department of Elections. However, the applications are legitimate and may be used to apply to vote by mail. Alternatively, voters may vote Early In-Person by visiting our office beginning September 18th and continuing daily until the end of October. Due to the volume of calls, the voter office simply cannot return all of the calls and messages regarding this issue.
November 3, 2020 General Election Voting Information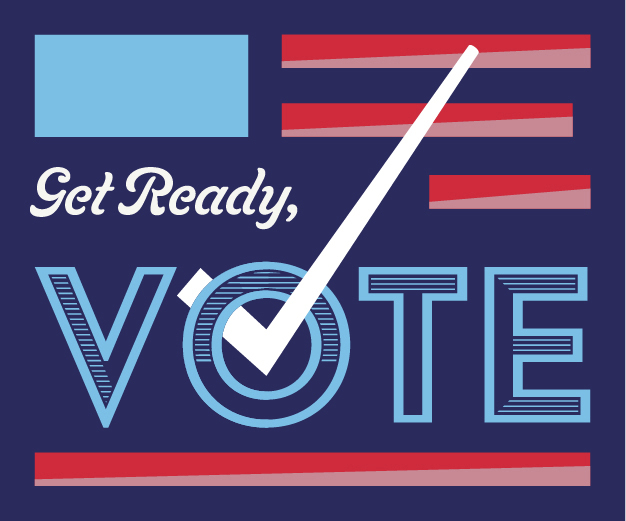 The Office of Voter Registration and Elections is committed to helping all eligible registered voters maintain the ability to cast a ballot in the upcoming November 3rd, 2020 General Election. For your safety and to minimize risk of exposure to COVID-19, you are encouraged to request a ballot and vote by mail or take advantage of our new early voting option.
Voter Registration
The deadline to register to vote or update an existing registration is Tuesday, October 13th. You may go online to elections.virginia.gov and click 'Registration' or request an application by calling, emailing or visiting our office.
Early Voting
Virginia no longer requires a reason to vote absentee. Beginning September 18th, you can cast your ballot in person at our office. It is as simple and easy as going to the polls on election day but without the crowds. We will be open for in-person voting Monday through Friday, 8:30AM to 4:30PM and the last two Saturdays in October. October 31st is the last day to vote early.
Vote By Mail
To vote by mail, apply online by visiting vote.elections.virginia.gov/VoterInformation and clicking 'Apply to Vote by Mail' or request an application by calling (804) 462-5277 or emailing us at vote@lancova.com. We will mail ballots beginning September 18th. The deadline to request a mailed ballot is Friday, October 23rd by 5:00pm.
Track the Status of Your Ballot Here
Want to help us make history? Apply today to become an Officer of Elections! Email or call us to receive more information.
Electoral Board Members
Barbara Breeden, Chair
Carol Biscontini, Vice-Chair
Irving "Lee" Pulling, Secretary
Voter Registration Office Hours
8:30 AM to 4:30 PM Monday through Friday
Upcoming Important Dates
September 18th – Early Voting begins for the November election. You may vote in person at the voter office for the November election by simply going to the office between 8:30 and 4:30 Mon to Friday. Please bring your ID.
November 3, 2020 – Presidential Election
Contact Information

Susan P. Jett
Voter Registrar
Post Office Box 159
Lancaster, VA 22503
Phone: (804) 462-5277
Fax: (804) 462-5228
Office Location
County Administration Building
8311 Mary Ball Road
Hours: 8:30 AM to 4:30 PM
Downloads
Third party software or a browser plug-in may be required to view the files listed below:
Important Links
These sites provide additional information and resources for topics discussed or introduced on this web page (will open a new browser window):