About Lancaster County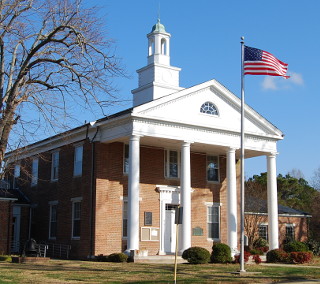 Lancaster County was chartered by the Virginia General Assembly in 1651 on the same day as Gloucester County making them the 12th and 13th counties established in the Virginia Colony. The present Courthouse was built in 2010 and houses county records maintained virtually intact since 1652.
The county lies in Virginia's coastal plain, bounded on the east by the Chesapeake Bay and to the south and west by the Rappahannock River. Both water bodies are major contributors to the county's 180 miles of shoreline. ...
Visit Our Online Community